About the franchise of Tatuum
Trademark TATUUM has been successfully operating in the markets of such countries as Poland, Russia, Latvia, Czech Republic, Hungary, Austria, Ireland, Belgium, Germany and the UK for more than two decades. The strategy of this brand assumes further strengthening of its positions and a special attention is paid to the development of the network in the countries of Eastern Europe.
TATUUM is created for people who want to be successful, for individuals who always want more, for those who have already realized their potential or want to realize their potential in life.
TATUUM is a brand of clothing for people, who value comfort, high quality and versatile design. Products are made exclusively of natural fabrics such as wool, cotton, linen and silk. TATUUM clothing is equally suitable for chatting in a cafe or at a party, and for the work in the office. TATUUM collections provide endless possibilities to create your own style, depending on the nature, mood or preferences of each client.
All the clothing lines are easily combined with a large range of unique jewelry and accessories that are becoming an increasingly important part of TATUUM collections.
By combining the cosmopolitan inspiration with the latest fashion trends, TATUUM products became exclusive and not timed.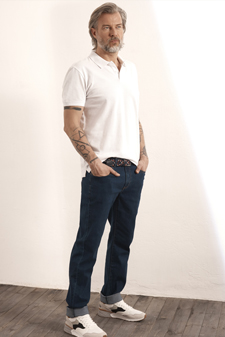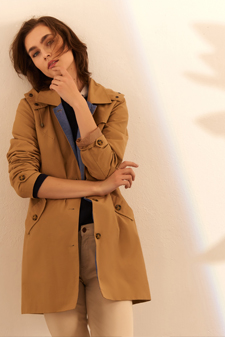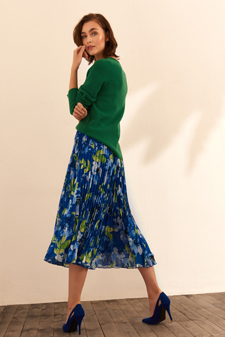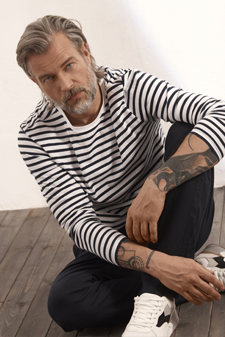 TATUUM branded clothing salon opening terms as a franchise:
Required area - over 70 m2;

Initial investment - 600 $/m2;

Project (salon arrangement) - free of charge;

Support of salon opening - free of charge;

Initial staff training - free of charge;

L

icense fee - available at the signing of the franchise agreement;

Payment to advertising fund - not applicable;

G

oods ordering - personally in a showroom or in electronic catalogue; free choice of sizes, colors, models;

Contractual payment (confirmation of the order) - not applicable;

S

alon visual representation support (interior and showcases decoration) - free of charge, permanent